Gut Hülsenberg with the highest lifetime productivities
20.05.2020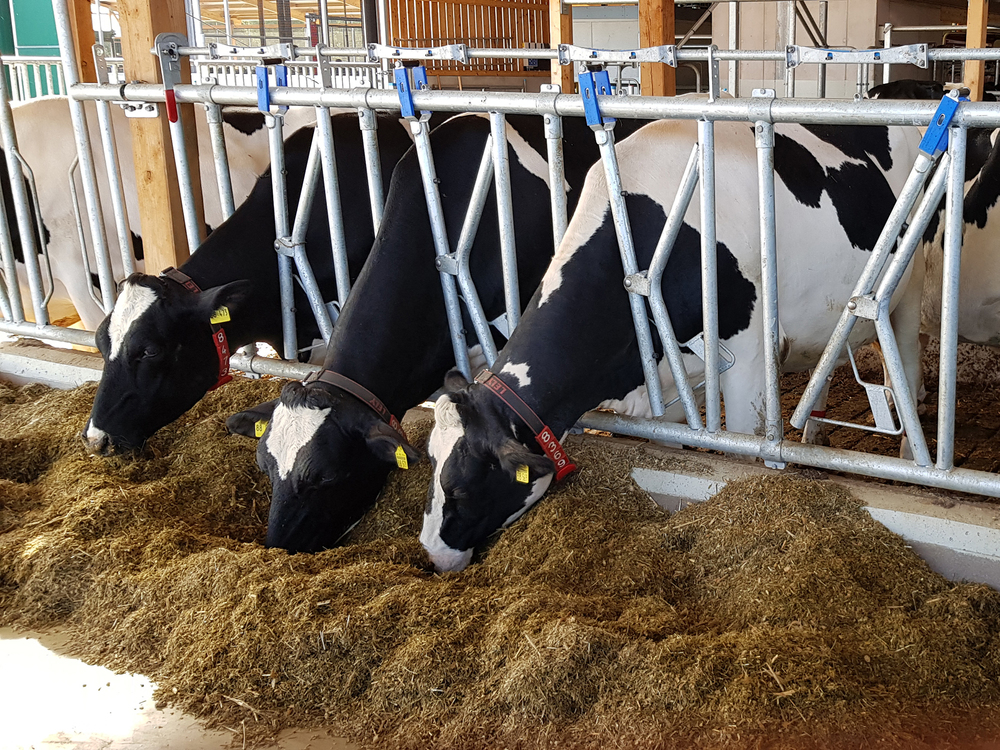 The herd of Gut Hülsenberg is in the Germany-wide Group of 200-499.9 cows with the highest lifetime productivity for cows that left the herd in 2019. The cows that left the herd of Gut Hülsenberg in 2019 had a lifetime productivity of 49,512 kg milk with 1,902 kg fat and 1,621 kg protein. This equates to a lifetime productivity of 21.7 kg milk per day.
According to Managing Director Götz Resenhoeft, this performance is the result of the high level of cow comfort. Since last year, Gut Hülsenberg has also added four milking robots to the extension of the cow shed and constructed a large transit area with a straw floor. These optimise herd management through the collection of data, which enables problems to be recognised often at a very early stage. The strict routines also have a positive effect on colostrum-producing cows or problematic cows with udder or claw diseases.
Besides cow comfort, fodder also plays a central role. Hygienically correct fodder is the basis for high feed intake. The ration is regularly checked to ensure it delivers a sufficient supply of highly available electrolytes and trace elements, as well as vitamins. Furthermore, a high base-feed milk yield can also have a considerable positive effect during fertiliser balance calculations, and contributes directly to sustainable milk production.