LKV annual report 2021 – Gut Hülsenberg is one of the best farms in Schleswig-Holstein
08.02.2022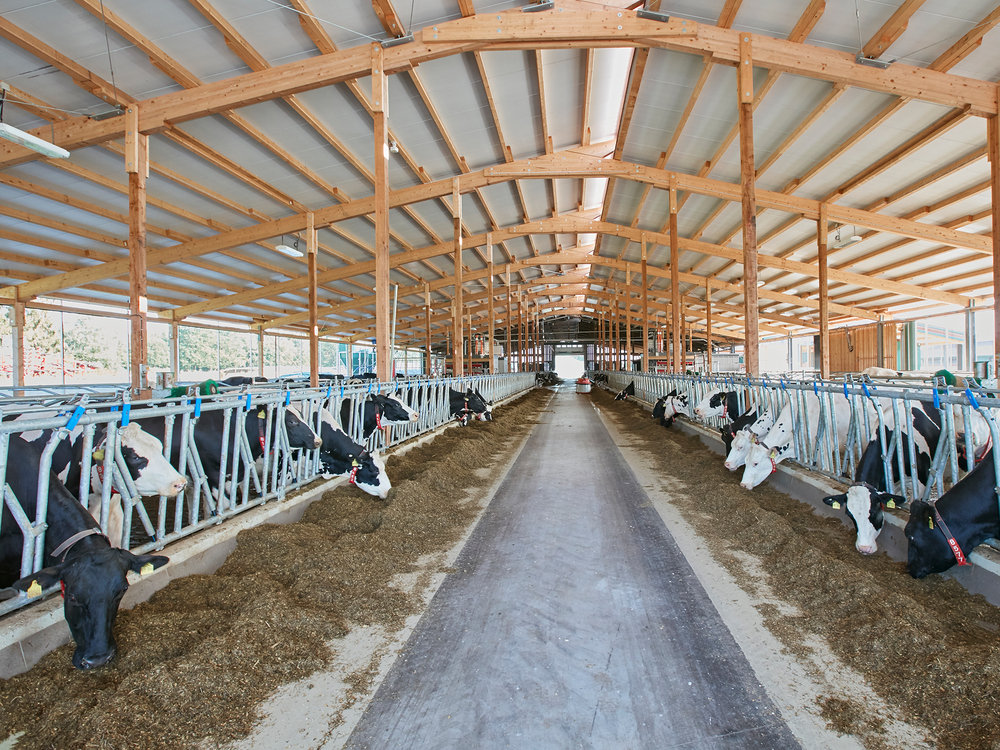 The Gut Hülsenberg dairy herd stood out once again in the soon-to-be published State Monitoring Association Schleswig-Holstein (LKV SH) annual report for its outstanding figures.
Gut Hülsenberg took the top place in its farm size category once again for "Lifetime productivity" (milk per day of life) – a key indicator for the economy and for sustainability. The cows culled in 2021 had a lifetime productivity of 57,500 kg and produced on average 23.2 kg of milk per day. They were far ahead of the second-place farm, whose cows produced on average 20.6 kg of milk per day of life.
In the average herd ranking, Gut Hülsenberg managed a very good fourth place in the category of 200-399 dairy cows, with 12,495 kg of milk and 879 kg of fat and protein produced.
Gut Hülsenberg also came second in the ranking of farms with a special quality seal. Dairy farms in Schleswig-Holstein are awarded this seal if they were able to achieve outstanding performance in the areas of productivity, output, udder health, urea, fat-protein ratio and restocking rates in 2021.
Cows such as Karja and Kornelia complete the picture with a lifetime production of over 132,000 and 131,000 kg of milk. Velda was also named as one of the best-performing heifers with 13,290 kg of milk at 3.79% fat and 3.19% protein. With regards to the best lactation performance, Gut Hülsenberg was very well represented with Susi, who produced 18,678 kg of milk with 3.52% fat and 2.94% protein, and Sanni, who produced 17,133 kg of milk with 3.72% fat and 3.11% protein.
The outstanding performance of Gut Hülsenberg's dairy herd proves once again that high yields, good health and a long productive lifetime are neither mutually exclusive nor a coincidence. All of the above can be achieved with the SCHAUMANN feeding concept, which is based on producing the best basic ration for your herd.